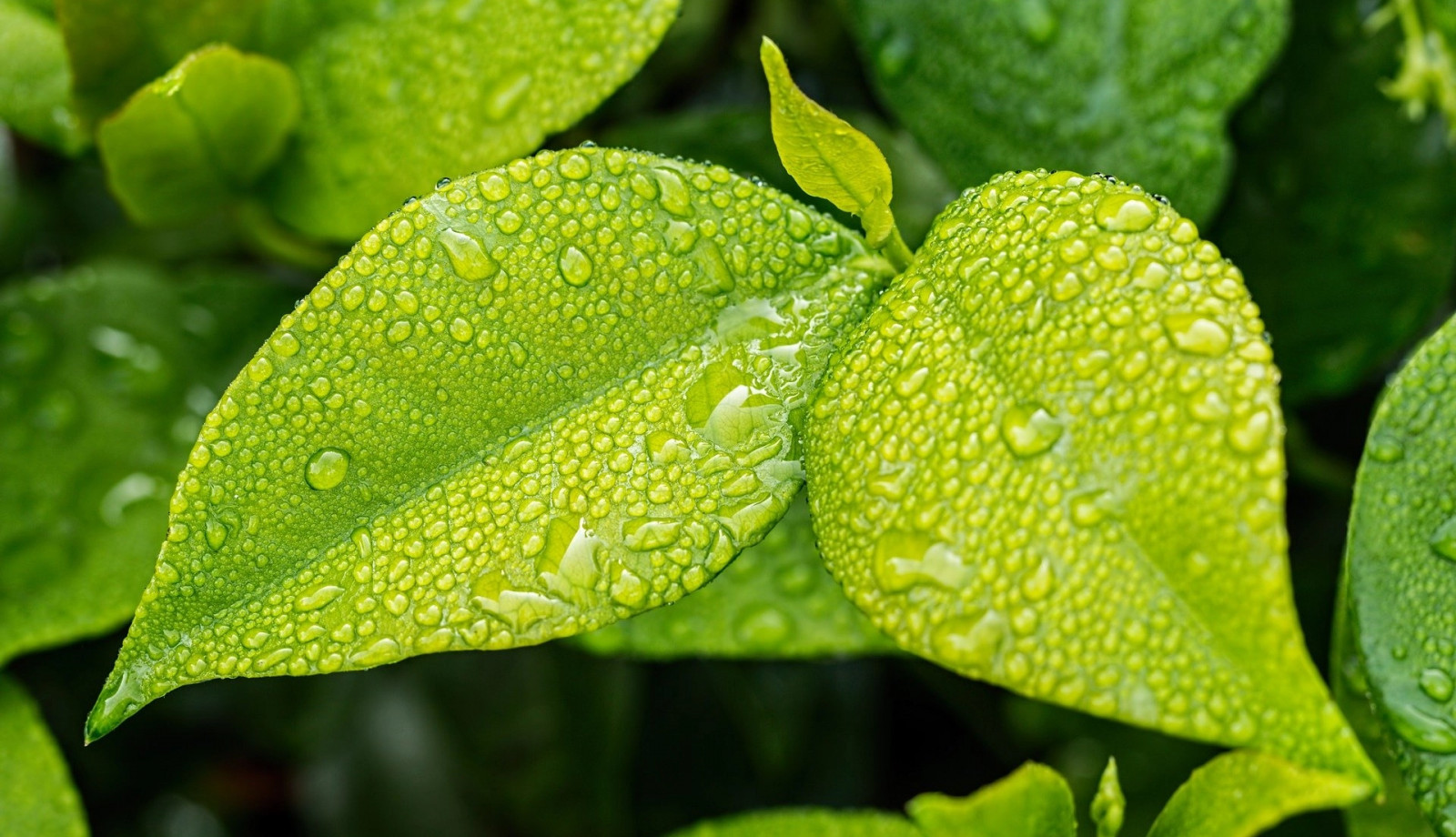 Choose Hotel Abner's Riccione for Ecomondo Rimini 2022: your hotel directly on the beach in Riccione
Ecomondo 2022 will take place from 8 to 11 november in the pavilions of the Rimini Fair, as always simultaneously with KeyEnergy and a reference point for the green economy and the circular economy.
Choosing a hotel in Riccione is always worthwhile! The price is more competitive than in Rimini, the after-party is very pleasant and you can take advantage of all the clubs and the famous walks in Riccione. Furthermore, any parking or traffic problems are avoided because the Riccione-Rimini Fiera train stops directly in the exhibition center after 15 minutes of worry-free travel.
Ecomondo Rimini 2022 Hotel Offer
Double rooms with stunning sea views
Breakfast buffet with homemade pastries, savory and organic products
Free Wi-Fi connection
LCD TV with Sky TV channels
Panoramic restaurant on the sea
Private parking
Special offers for the Ecomondo Rimini Fair
Preferential quotes for companies that need more rooms.
book now at the best price
request your custom quote

For information or for a personalized quote, contact us!
Hotel Abner's Riccione: +39 0541 600601 – info@abnershotel.it
Ecomondo Fair in Rimini
The Ecomondo Rimini fair is a great opportunity for companies. This is thanks to the presence of a large number of professional operators and buyers who make the fair a European level event. Obviously, the Sustainable City project remains very confirmed, an exhibition space dedicated to the ideal city between sustainable mobility, renewable energy, redevelopment and ICT. Certainly, the partnership between Ecomondo and KeyEnergy, the thematic area focused on climate and energy efficiency and material recovery, cannot be missing. Logically, everything is connected to Ecomondo, the most complete showcase for advanced and sustainable technologies for the management of water, waste and raw materials throughout southern Europe and the Mediterranean area.
Furthermore, the numbers contribute to making Ecomondo and KeyEnergy a unique meeting place in the economic panorama: 1400 companies present in the exhibition center with over 69,000 attendees. The response online and in print was remarkable with over 162 million media contacts. In short, a fair not to be missed.
custom quotes
request now!
Request a free quote For this offer