All offers
MotoGp Misano World Circuit Italy Hotel Offer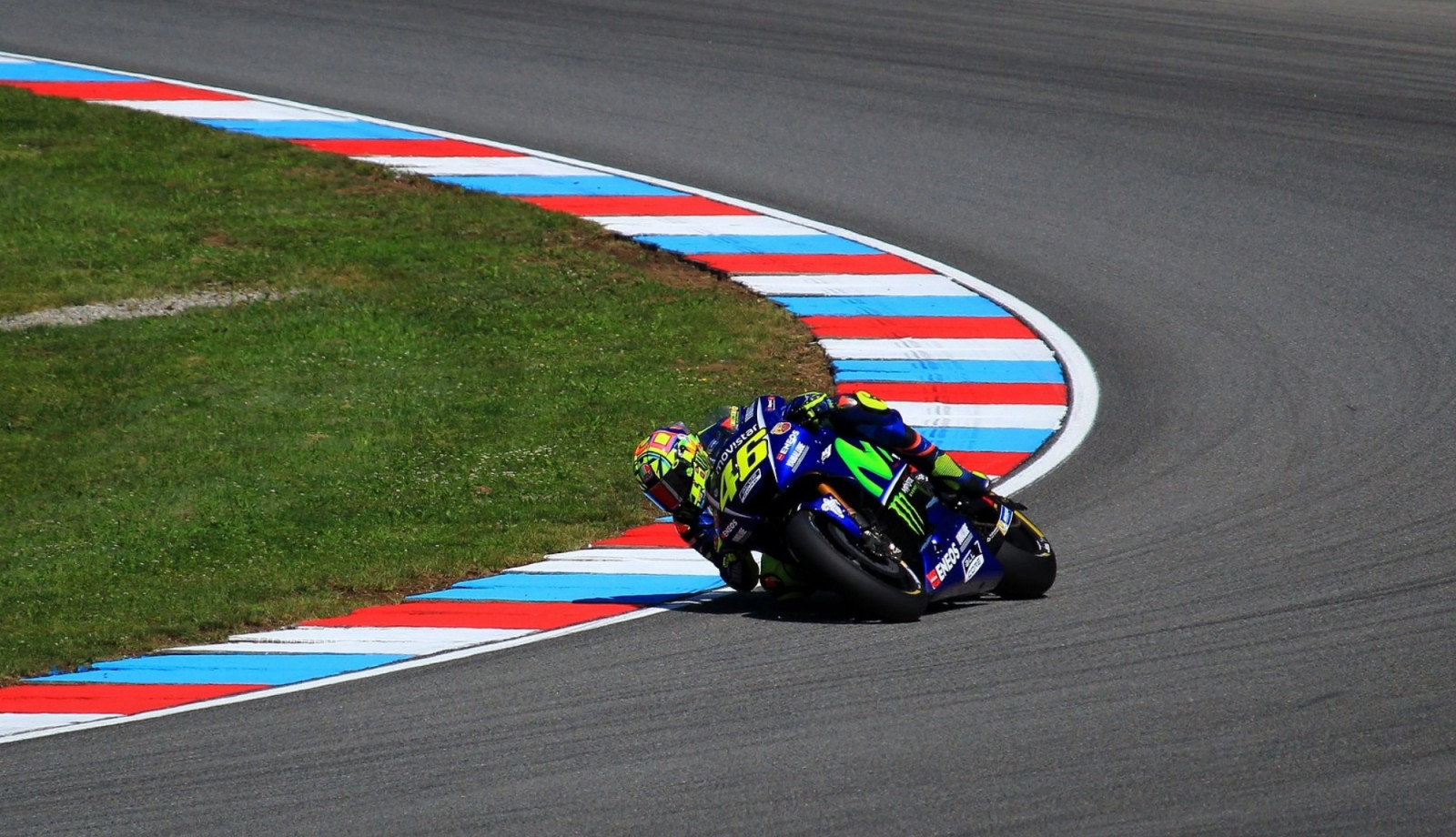 Special offer for MotoGP 2022 at Misano World Circuit. 4-star hotel in Riccione for MotoGP World Championship
Misano World Circuit welcomes one of the most popular races on the motorcycle Grand Prix calendar.
Moto3, Moto2 and MotoGP will return to the Misano World Circuit "Marco Simoncelli" from 2 to 4 September

The Gran Prix of San Marino and Riviera of Rimini is where almost all Italian riders are at home so they want to perform better, making every race a rollercoaster of emotions.
For this occasion, 4-star Hotel Abner's offers a special deal. Hotel Abner's is directly on the beach and close to Misano World Circuit "Marco Simoncelli", so that you can have the better of both worlds, relax and adrenaline. Choose Hotel Abner's Riccione and you will enjoy all the comfort of your 4-star hotel on the beach and all the elegance that the city of Riccione has to offer when you are not at the circuit.
MotoGP World Championship 2022 at Misano World Circuit
Rooms and Suites with sea view, balcony, safe, minibar, hairdryer
English and continental breakfast buffet
Half or full board at our panoramic restaurant
Heated open air swimming pool
Free Wi-Fi connection and Sky TV channels
Private parking (extra charge)
City bikes
book now at the best price
request your custom quote
At your disposal 24h per further information or custom quotes.
Hotel Abner's Riccione: +39 0541 600601 - info@abnershotel.it
For the Motogp race in Misano choose Hotel Abner's 4 Stars.
Hotel Abner's is directly on the beach and the pedestrian seafront of Riccione, for a pleasant stroll after a day at the Misano World Circuit. You will enjoy the 4-star services and you will be just a few meters from the most elegant street of the city, Viale Ceccarini. The area is surely the best of Riccione, ideal if you are looking for fun, relax and everything Riccione has to offer to its guests.
custom quotes
request now!
Request a free quote For this offer