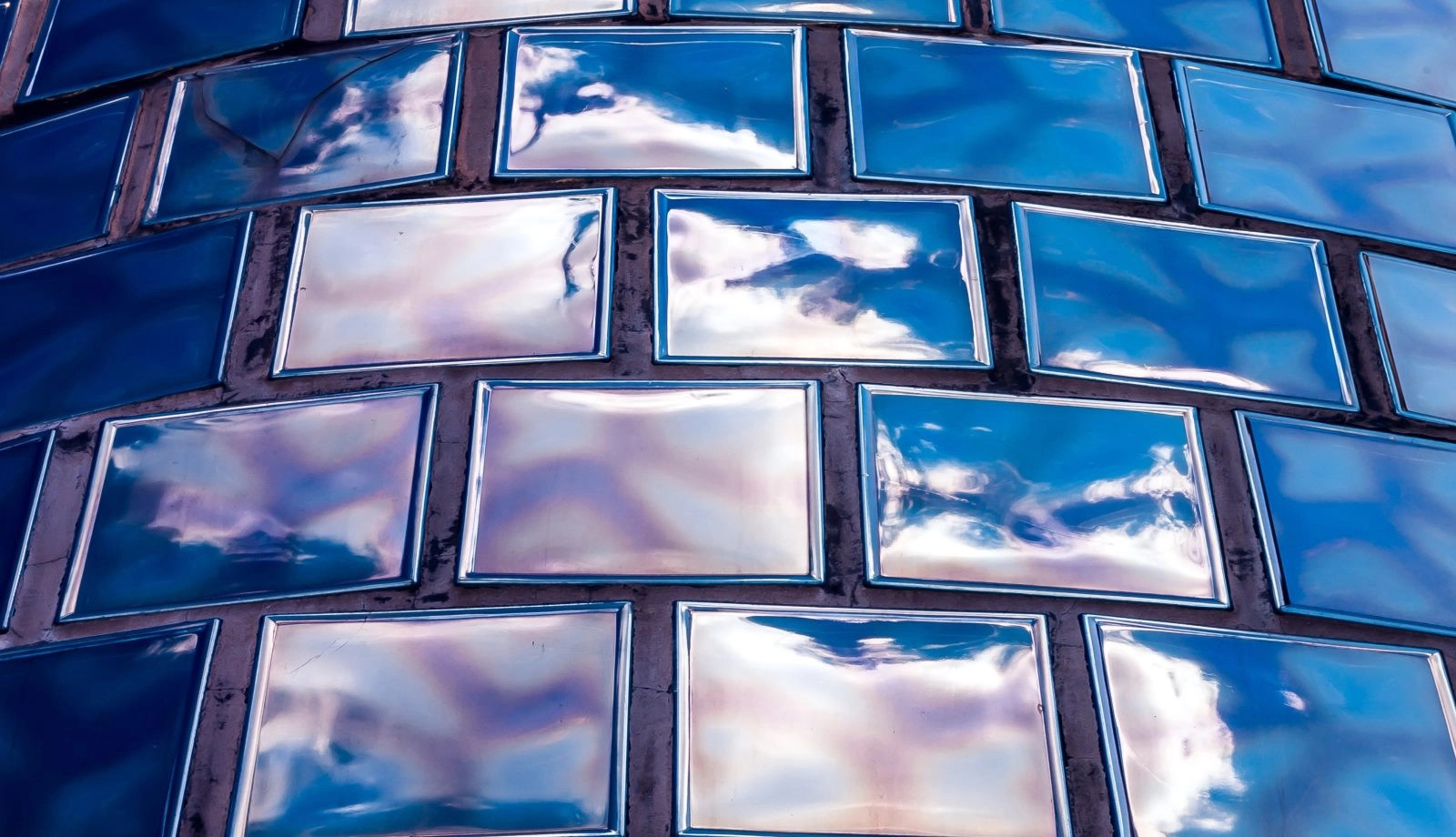 Hotel Abner's Riccione for Tecnargilla Rimini Expo: special deals directly on the beach in Riccione
Tecnargilla Expo Rimini, the world's leading trade fair for the brick and ceramics industry, will be back in 2021 at Rimini Fiera, from 27th September to 1st October. At exhibitions of innovative materials and technologies, the numerous business opportunities are counterbalanced, thanks to the presence of the buyers of the most important players in the sector.
Why choose Riccione for Tecnargilla and Hotel Abner's? There are several reasons: more reasonable prices compared to Rimini, a perfect location to get to Rimini Fiera (the train connection Riccione-Rimini Fiera takes just 15 min and you will avoid all traffic and parking problems) and a pleasing after-expo on the renowned avenues of Riccione and the numerous pubs, restaurants and clubs.
Tecnargilla Expo Rimini 2021 Special Hotel Offer
Rooms or Suites with a magnificent sea view
Great buffet breakfast with homemade pastries, savoury products and bio corner
Limitless Wi-Fi connection
LCD TV and Sky TV channels
Special prices for those who attend at Tecnargilla Expo Rimini
On request we propose half board or full board stay, with the pleasure of eating in the panoramic restaurant with view on the sea.
book now at the best price
request your custom quote
Contact us for more information or for a personalized quote!
Hotel Abner's Riccione: 0541 600601 - info@abnershotel.it

Tecnargilla Expo, one of the most important events at Rimini Fiera.
Tecnargilla Rimini is the world's most important showcase for the ceramics and bricks industries. A biennial event, Tecnargilla reaches its 27th edition in 2021; the expo will last 5 days among expositions (ceramics, technological innovations, refractories materials and the brick sector), ceramics workshops and meeting on decoration and digital glazing.
The numbers tell us of 500 exposing companies, a great presence of international realities, well over 30.000 professional visitor with over 30.000 international visitor. Tecnargilla 2021 looks like an impossible-to-miss event for all the sector operators.
custom quotes
request now!
Request a free quote For this offer