All offers
The programme of upcoming fairs in Rimini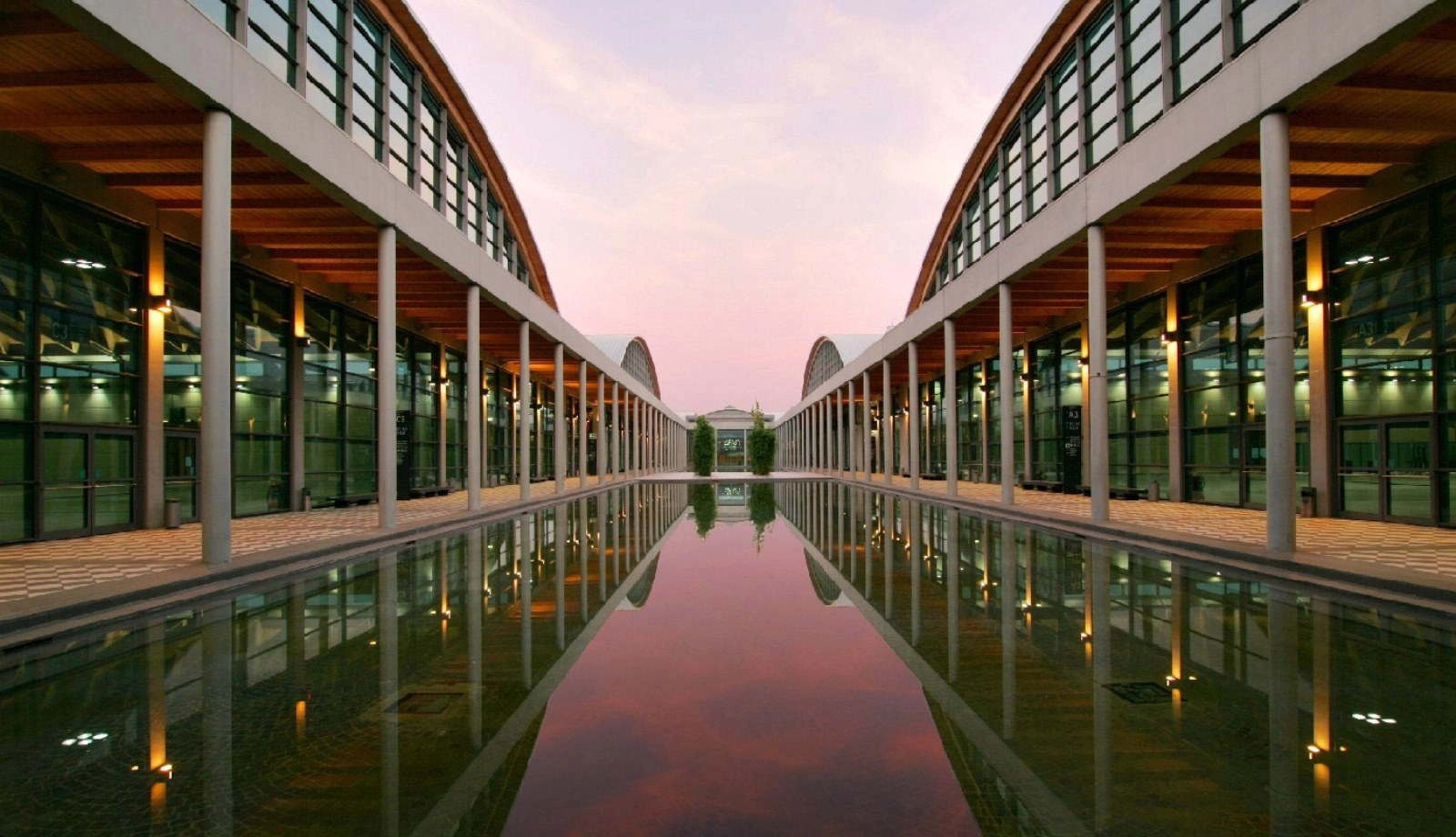 Discover all the upcoming fairs at Rimini Fiera and choose the quality in your 4-star hotel in Riccione!
Hotel Abner's Riccione is a valuable resource for all the professionals and the companies that will attend an exhibition at the fairground of Rimini Fiera. The hotel is in the centre of the famous city of Riccione, at just 500 meters from the railway station which is linked directly with the Rimini Fiera Expo Centre Station. You will avoid all the traffic of such big events and also the quest for a parking spot. Hotel Abner's Riccione also offers tailored prices for exhibitors, with special services such as parking or restaurant services.
Here is the list with all the exhibitions scheduled at Rimini Fiera. For each fair, ask for your personalized offer, we are at your disposal!
Rimini Fiera 2021 schedule:
Meeting per l'Amicizia fra i Popoli - 20-25 August 2021
Expodental - 9-11 September 2021
Rimini Wellness - 24-26 September 2021
International Bus Expo - 29-30 September 2021
Surfaces - 13- 15 October 2021
book now at the best price
request your custom quote
For any information we are at your disposal!
Hotel Abner's Riccione: +39 0541 600601 - info@abnershotel.it
rimini expo offers
discover it!
Request a free quote For this offer